All your School Therapy Needs in One Place
Speech-Language Therapy   Occupational Therapy    Physical Therapy
All your School Therapy Needs in One Place
Speech-Language Therapy   Occupational Therapy    Physical Therapy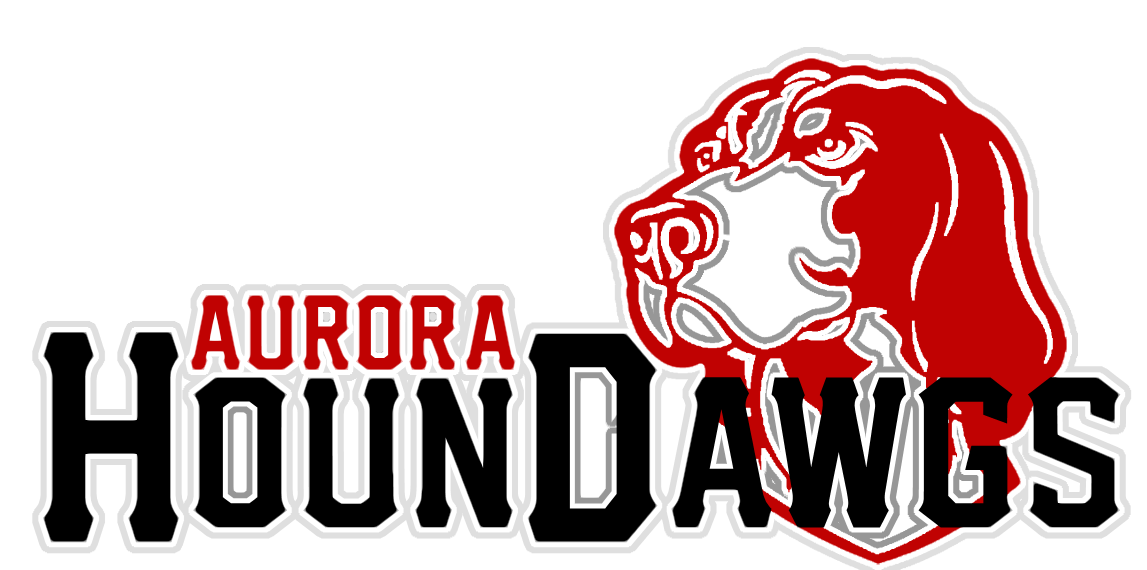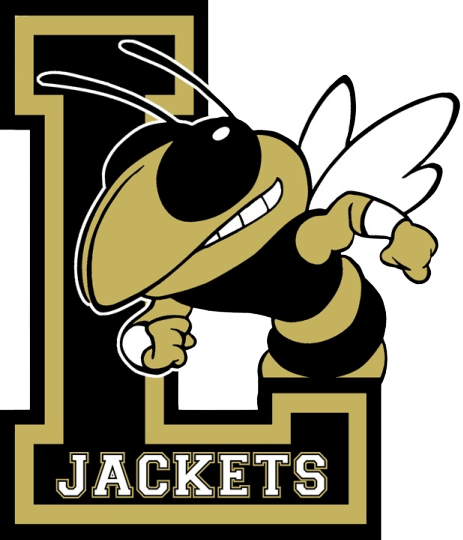 First-Rate Therapists
We serve around 1000 students every month so we understand school-based therapy.  It's not enough to have the right degree, our therapists have to pass a 15-stage interview process, demonstrate remarkable therapy skills, have the heart of a teacher, and demonstrate uprightness and great energy for this work.  It's just not right to give the students anything less.
Specialized Systems
We understand that the world of special education can be tricky and highly nuanced.  Our systems ensure consistently effective results for students, compliance with SPED laws and regulations while easing the burdens on teachers and administrators.
Happy Parents and
Successful Students
Everyone's life is easier when parents are happy and the students are successful.  Our proven process for follow-up outside the therapy room increases carry-over the student's emerging skills.  The emphasis on communication and keeps parents (and teachers) plugged into strategies that ultimately decrease the time a student requires therapy.
Most schools have trouble finding and keeping therapists, never mind great therapists. We provide first-rate therapists that use a specialized system, which lets students achieve their goals, makes parents happy, and makes life easier for everyone working at the school.
I whole-heartedly absolutely would recommend Second Mile School Therapy.  They are nothing but supportive, professional and here for the kids!
Second Mile School Therapy is wonderful!  You will be so pleased with your students' results. They make therapy happy!
We love you guys [Second Mile School Therapy].  You put kids first and understand school-based therapy.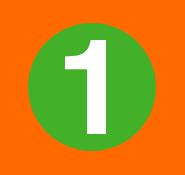 Let us call you and customize an agreement
First, we will collect information about the district's needs and expectations.  We will tell you how we serve students and staff, make parents happy, and your life easier.  Then we will send you a draft of an agreement to review.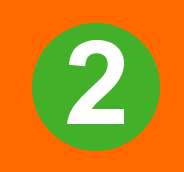 Approve the Agreement
Once the agreement meets your approval and the school board signs off we will get to work.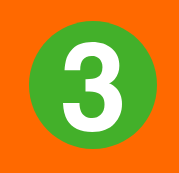 Sit back and let us take care of your therapy needs
We will coordinate and schedule with your staff.

We'll supervise and train SLP-As and Speech Implementors

We will handle any case management issues 

Make sure all therapy and evaluations needs are met

Follow up as necessary with teachers and parents to increase carry-over
Therapy
(which is basically coaching for students with specific special needs) is at the core of what we do.  We have served thousands of students over the past 15 years and we are the experts at serving students, teachers, and families through the school distict.  There are providers that do therapy, but that is all they do.
Coaching is the essential element that helps teachers and families achieve carryover of skills from the therapy room to the classroom and living room.  We work with every teacher and parent to maximize student success.
Valuable content is regularly delivered to every family and teacher so they have the tools to help their student/child win in the classroom, socially, and personally.  Teachers and parents can expect…
Helpful Videos
Checklists
Success tips
Success stories
Dos and Don'ts
Practical strategies
Home Activities
Worksheets
(and much more)
Nobody can do this on their own.  We have created an online community where like-minded teachers and parents can share ideas, ask questions, get advice, and share their experiences.
Everyone wins when our kids succeed.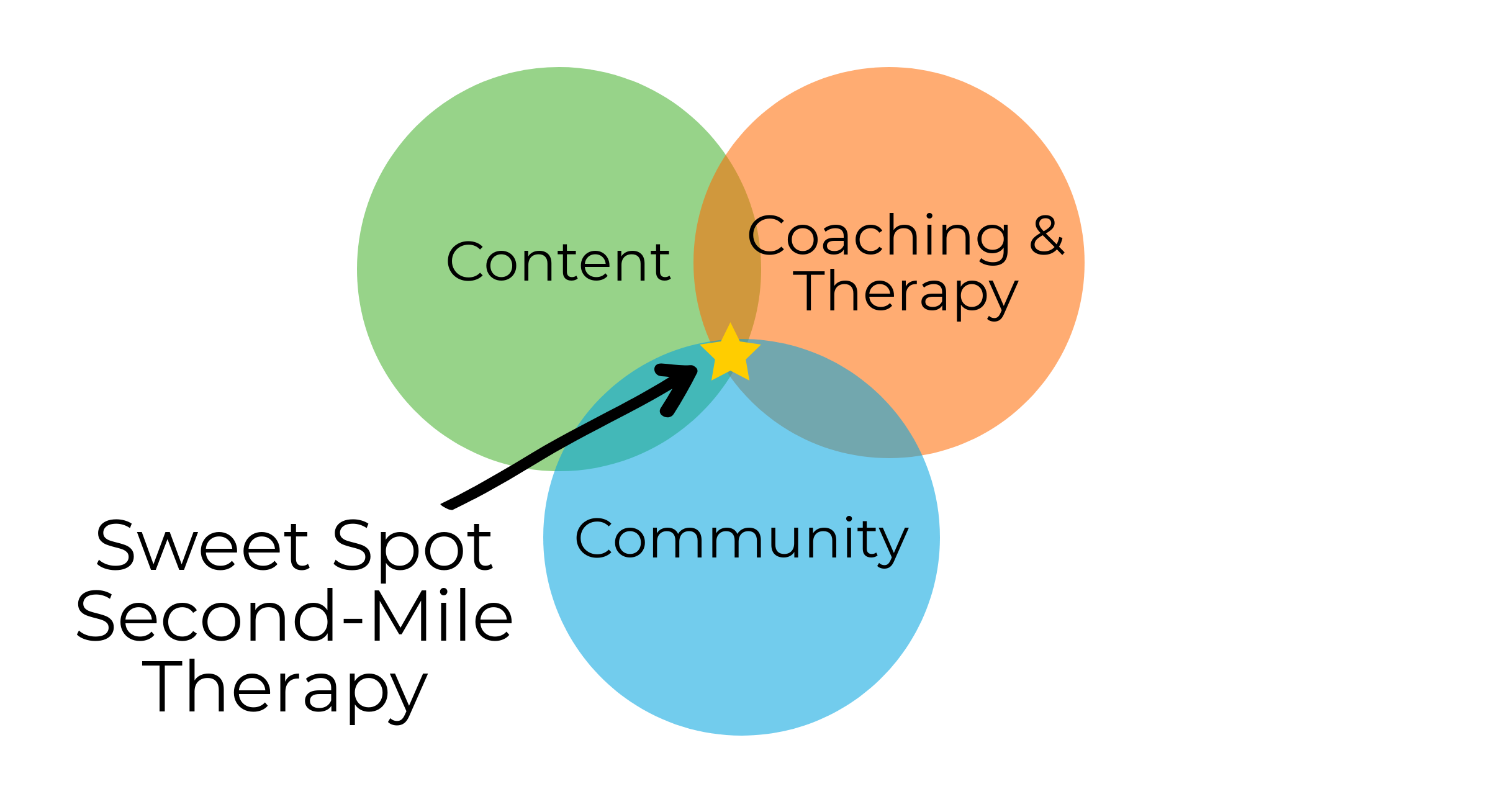 What Makes Second Mile School Therapy So Different?
Most schools have trouble finding and keeping therapists, never mind great therapists. We provide first-rate therapists that use a specialized system, which lets students achieve their goals, makes parents happy, and makes life easier for everyone working at the school.
We understand that administrators want outstanding therapy from people that are hassle-free, they show up when they are scheduled, specialize in school-based therapy, trained in SpedTrack, and solve their problems before it is a problem.
Needing therapists but being unable to find them is a source of stress and frustration for every administrator.    The Sped director is almost certainly over-extended and frequently drained before lunch.  Helping students should be energizing and rewarding, not feel like it's sucking the life out of you one day at a time.
We understand what it's like to want to help students, families, and teachers, but feel ineffective because you spend all your time putting out fires.  We have helped dozens of school districts, hundreds of teachers, and thousands of students succeed over the last 14 years.
When you are ready for your life to feel significantly easier; when you are ready to empower teachers to help in the classroom; when you are ready to make parents happy, and when you are ready to accelerate student progress in therapy, follow our proven plan.
Our proven plan for student success:
Take our proposal to the board

Once we receive the go-ahead we will show up and take care of all your therapy-related problems.
Our primary reason for existence is to make lives better.  Better for administrators, teachers, families, and students.  We are so committed to this purpose that we will do whatever it takes to make you happy.  Simply put, if you are not satisfied, we will do whatever it takes to make it right.
Want to hang on to these problems a little bit longer?  No problem, but our availability is limited.  In the meantime, let us reach out to you with some of the information we have developed to help districts just like yours.  We have lots of resouces that can be put to use today used by teachers, parents, paras, and administrators. 
Image what it will be like when you have the time and bandwidth to focus on the big picture issues;  when you can give the appropriate attention to matters that only you can handle.  Imagine what it will feel like to lead a special ed. department that other districts try to emulate.  Wouldn't it be amazing to leave work feeling energized and to again feel like you are doing work that matters?
This school year, take action,  make your life easier and avoid frustration.  Avoid another year of struggling, another year that feels like a decade.  The problems are only going to get bigger as the year progresses.  What once were small problems will become consuming headaches that never seem to go away, unless you act quickly to solve your therapy related problems.
Don't wait.  Our availability is limited.  Get a bid today.
Frequently Asked Questions
Do you work with SpedTrack?
We serve nearly 1000 students every month and 90% of those student's IEP data is managed by Spedtrack.  We work with Spedtrack a lot.
Do you supervise SLP-As and Speech Implementors?
Yes, every SLP on our team goes through extensive training to support, coach, train, and supervise SLP-As and Implementors.  We have developed systems for helping SLP-As and Implementors successfully serve students.  We train and supervise them to becoming excellent at providing therapy, collecting data, and consulting with teachers.  Let us show you our system for training SLP-As and Implementers as they help students achieve their goals much faster than without our services.
My school district is far away. Will you come here?
If you are in Southwest Missouri we can come to you.  Still wonder if you are in our service range, reach out to us and we'll call you to let you know.
How much do you charge?
Our fee is based on how much you need from us.  If you we provide multiple services (Speech and OT or PT) the rate will be less.  The more we do, the more you save.  We work with every district to find a solution that works for them.  The only way to know is to get a bid. 
Do you bill Medicaid?
Yes.  We bill Medicaid at most of the districts we serve.  Anytime a Speech-Pathologist, Occupational Therapist, or one of our Physical Therapists provides services we will complete the necessary documentation for the school to be reimbursed.  If students are served by a COTA or PTA, Medicaid will not pay for their services, but we guarantee the quality of their work.