T Plan for Remote Service Delivery
In the event of a prolonged school closure or the student is participating in virtual learning options provided by the school district, Second Mile School Therapy will provide remote services to students.
The remote service model consists of four components-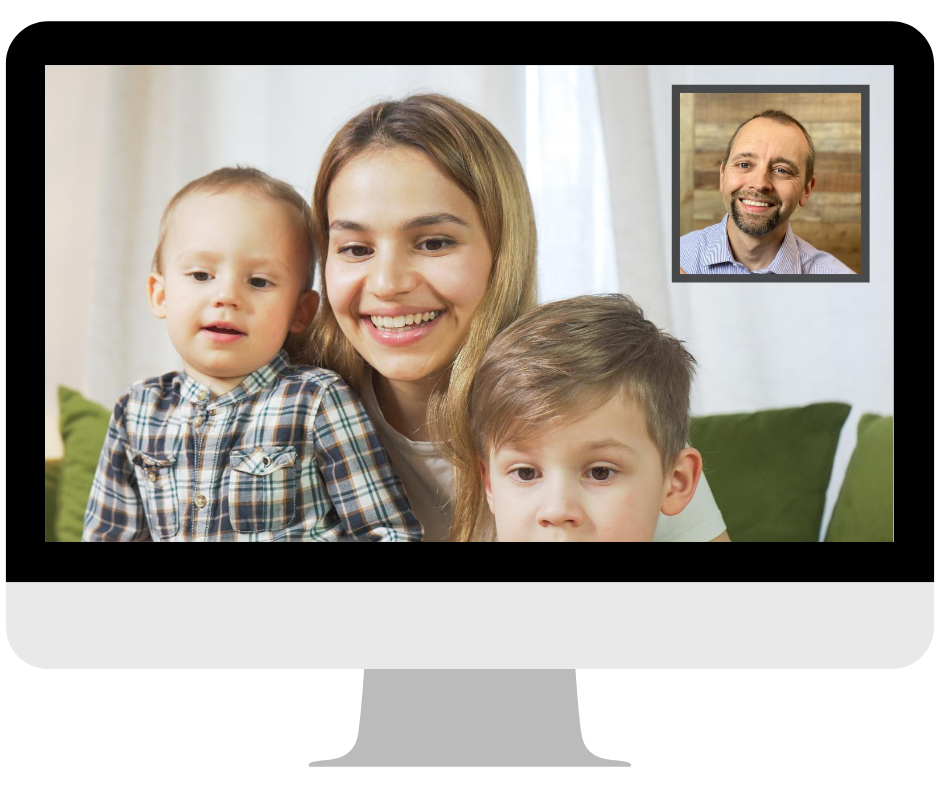 Teletherapy: 
Teletherapy will be provided to students with access to telecommunication services and have appropriate equipment (i.e. computer, tablet, smartphone, etc.) to engage in remote service delivery.  Therapy Services will address the goals outlined in Form G of the student's IEP.  In consideration of the student's unique needs, therapy intensity and frequency may need to be adjusted from in-person therapy services.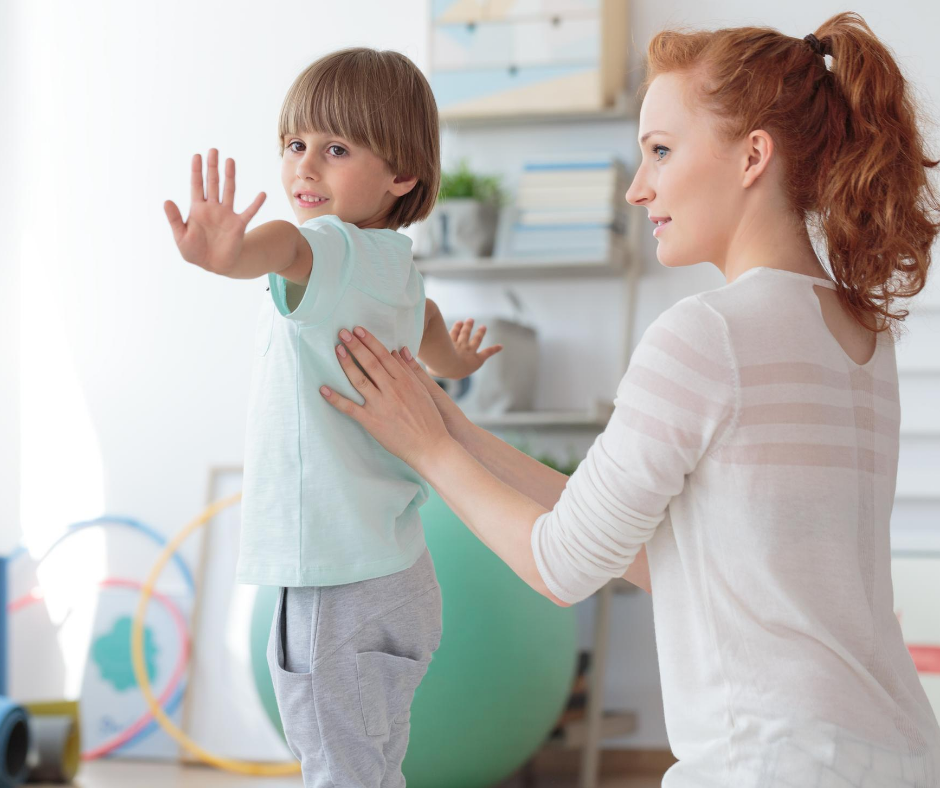 In-Person Parent/Caregiver Training*:
Some students will require specialized support from parents and/or caregivers to fully participate in remote service delivery.  To provide that support, In-person training will be provided to families and caregivers on an as-needed basis.  This will also facilitate progress between therapy sessions and IEP team communication.   
*With the increased possibility of a school closure, in-person trainings should be proactively provided to select families early in the school year, before quarantine appears imminent.  In-person training should take place at a school facility.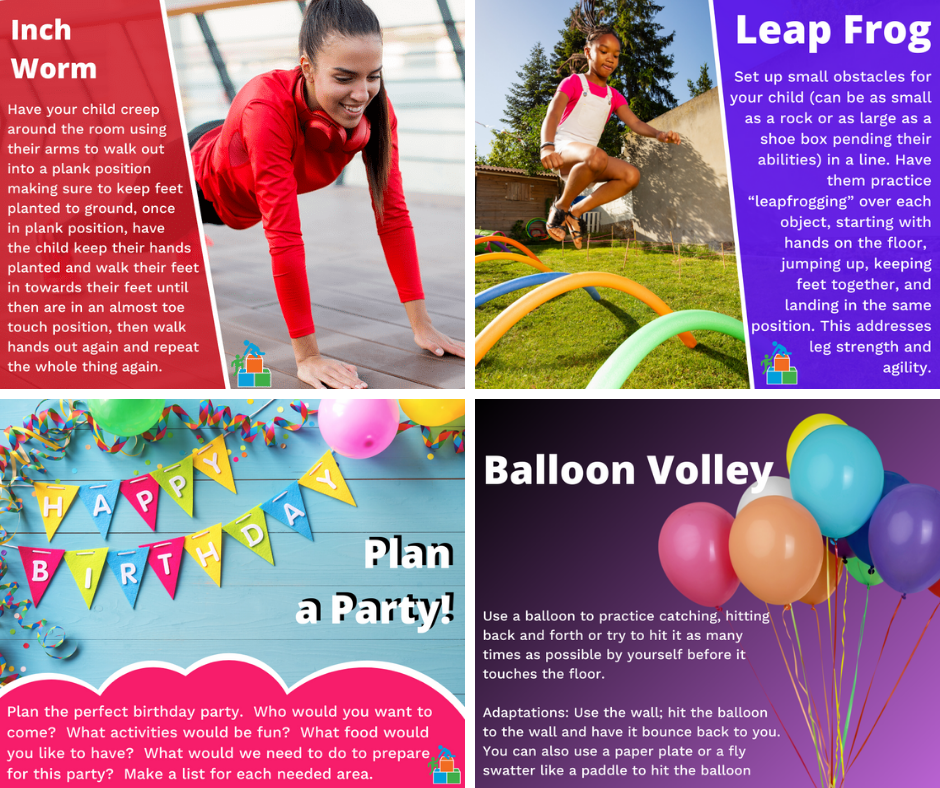 Enrichment Activities:
The student/family will be provided with regular enrichment activities to prevent regression and facilitate progress on the child's therapy goals.  These activities will target the goal areas on a student's IEP.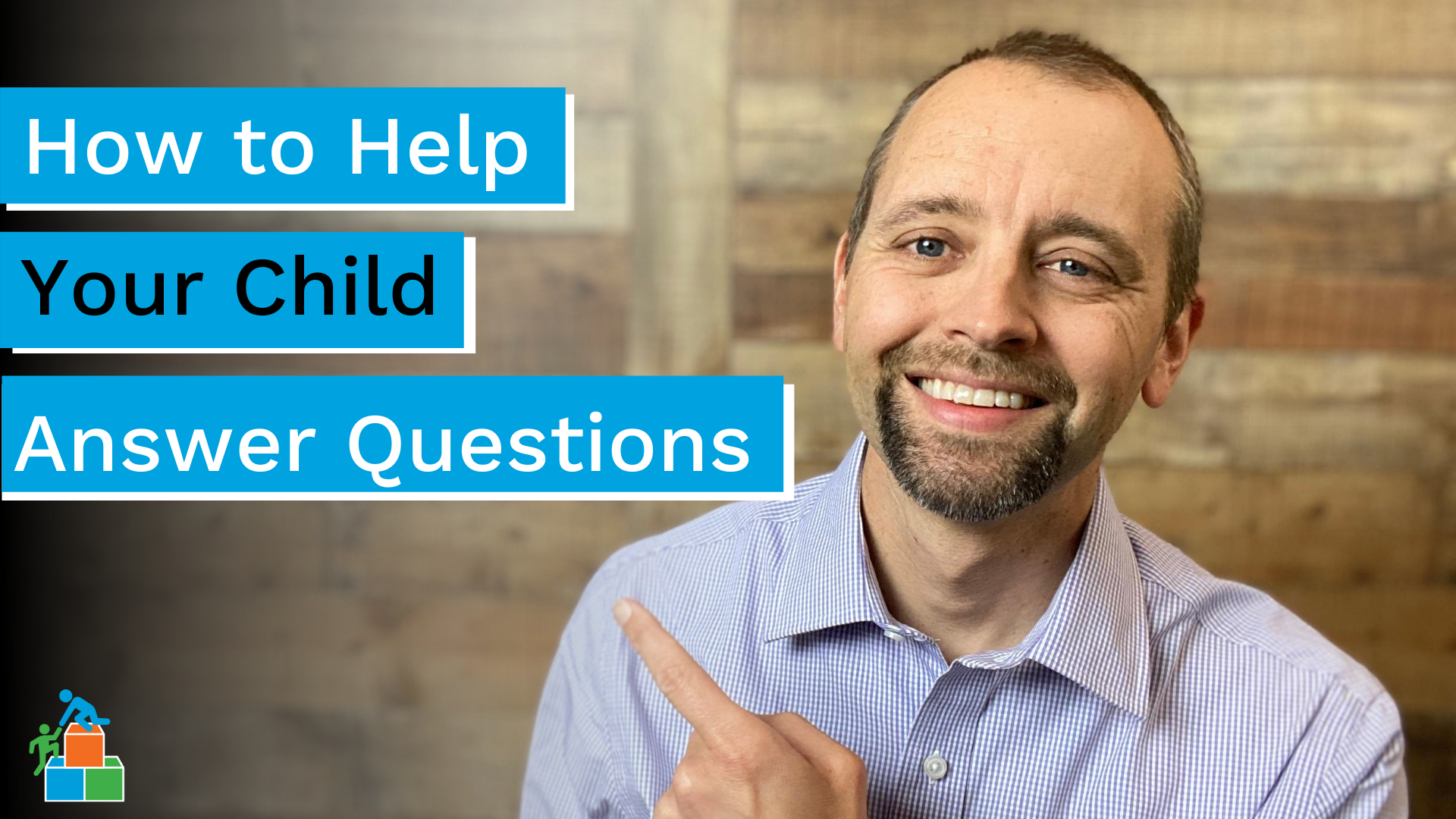 Supplemental Parent Training Videos:
In addition to teletherapy services, additional parent training will be provided via short, (bite-sized) instructional videos.  These videos may be personalized for a student's unique needs and abilities. 
If a student does not have access to necessary telecommunications services or equipment, paper materials will be distributed via preferred school delivery methods (parent pick-up, school bus delivery, traditional mail, etc).
If a family chooses to utilize virtual learning options offered by the district, but is willing to come to a school building for therapy services, it is recommended that this option be permitted.  In this situation, therapy could be provided on an individual basis.  This will minimize exposure to staff and students while providing access to the therapy options with the least restrictions.